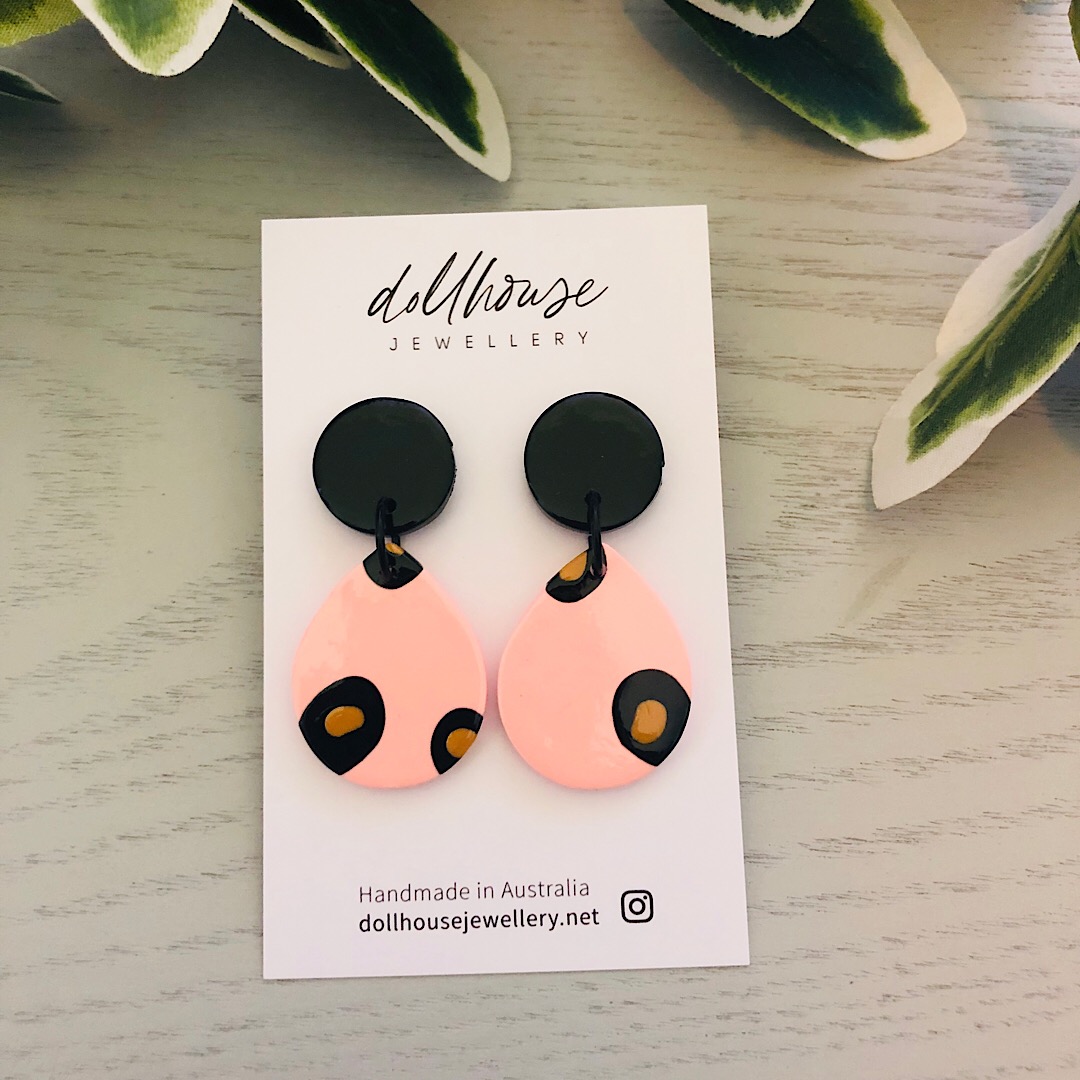 Shop
sold out
KRISTAL - Dangle Small
KRISTAL - Dangle, Colour, Class
What more could you want?
Hand made with polymer clay, unique and one of a kind
Just over 4.5cms from top to bottom
*I do my very best to capture the true colours of each piece but they may vary slightly. I use hypoallergenic surgical steal for all the sensitive ears.